You must be of legal drinking age to enter
Are you over 21 years old?
Vivanterre is a natural wine produced in the Auvergne region of France by Patrick Bouju and Justine Loiseau, and founded by Rosie and Max Assoulin, with the support of renowned sommelier Cedric Nicaise. Using organically and biodynamically farmed grapes, vinified using natural processes, and untouched by any fining, filtering, or added sulfites, Vivanterre reflects the "Living Earth" from which it comes.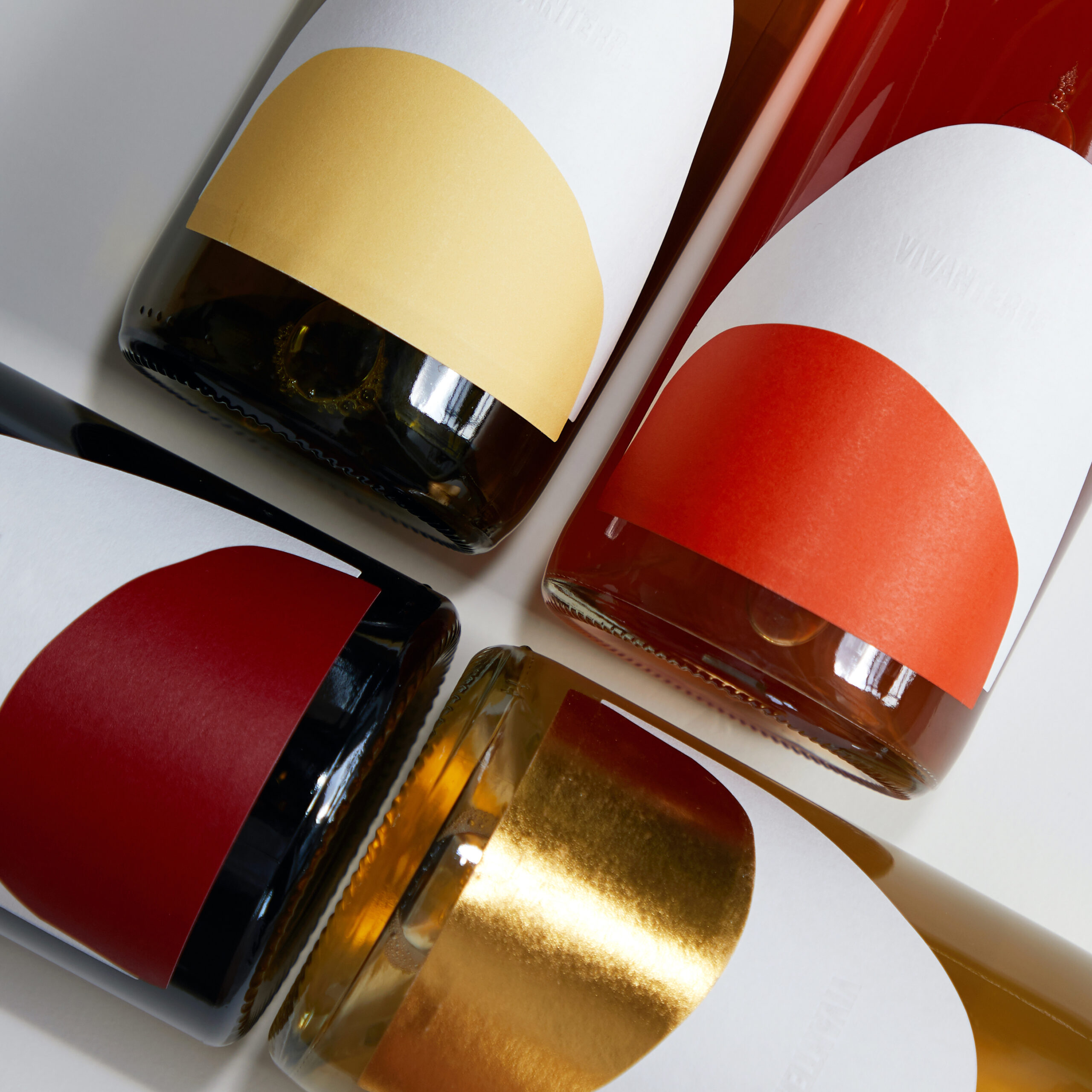 Introduced by mutual friends, the Vivanterre team came together with the intention to create a delicious natural wine using sustainable practices. The collaborative spans the creative worlds, with a mix of wine experts and novices, who came together to create a wine that is truly a product of shared perspectives. We hope you enjoy Vivanterre as much as we do.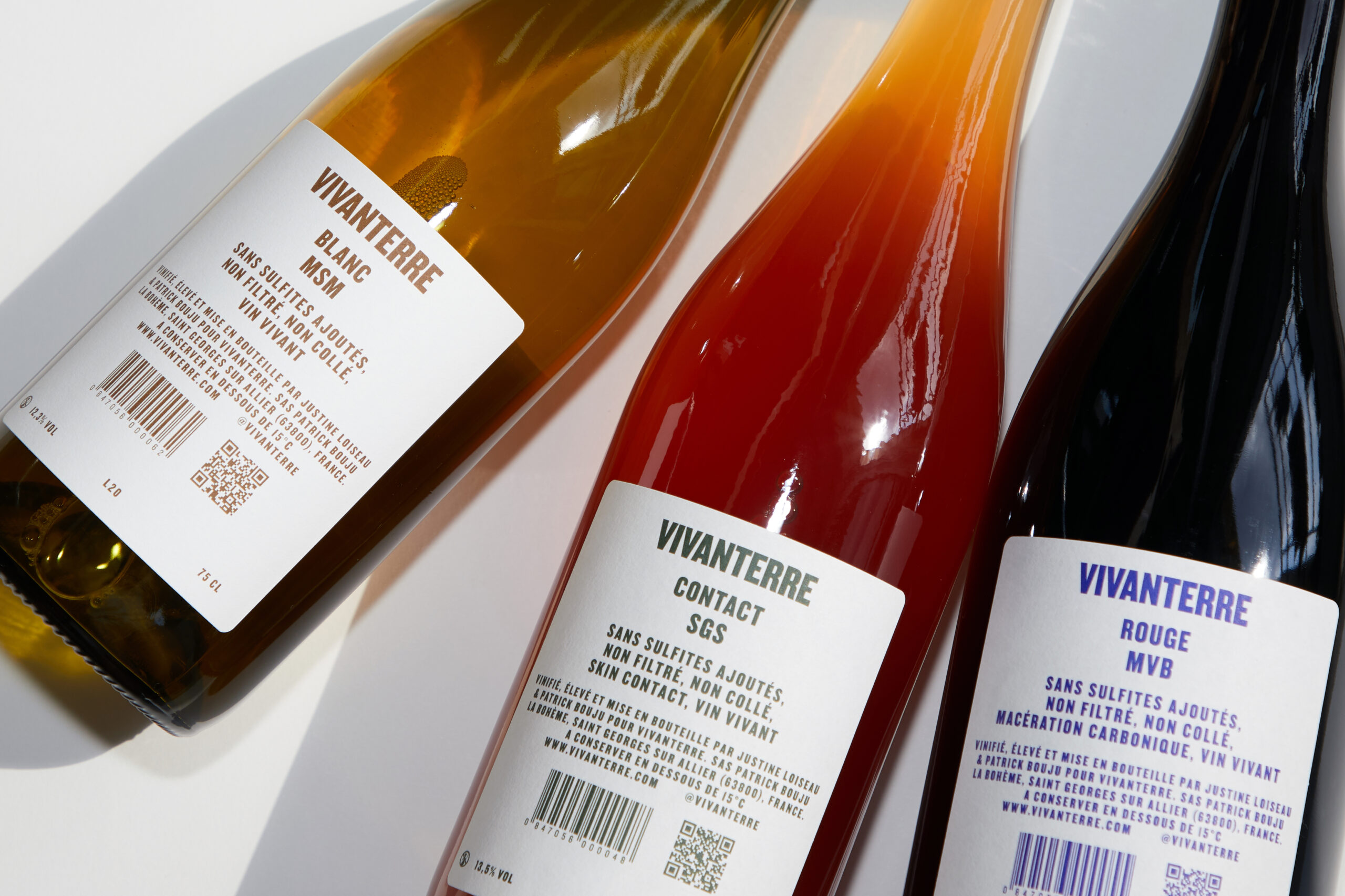 Shop Vivanterre
Order Online
Order online and have Vivanterre shipped to you.
Enjoy Locally
Check out a map with some of our favorite local venues– bars, restaurants and retail shops.